Glass made of two or more layers that is suitable for safety and security glazing
Laminated glass
Laminated glass consists of two or more layers of glass that are bonded together with a colourless or enameled polymer (PVB) interlayer. When breaking, the glass remains in the interlayer, thus ensuring a lower chance of injury.
It is also possible to laminate tempered and heat-strengthened glass.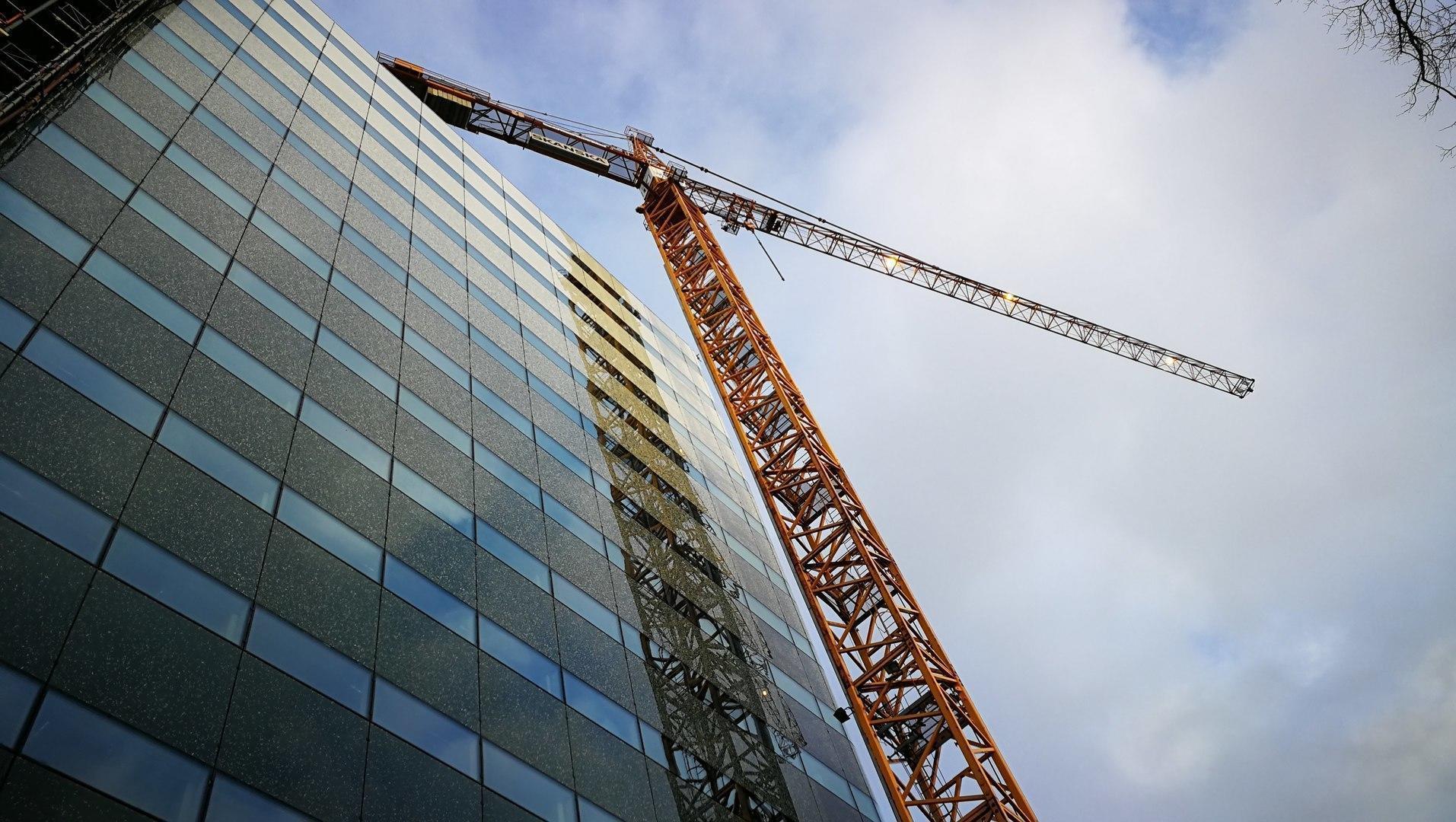 Technical Information
Depending on the required safety or protection class, one or more interlayers are used when making laminated glass. Laminated glass is available with selective or sun-protection coatings, as well as with increased safety level —bullet and explosion resistance (safety class BR-1-BR7).
For projects we can also offer Smart glass, Sage glass and glass offered by other manufacturers.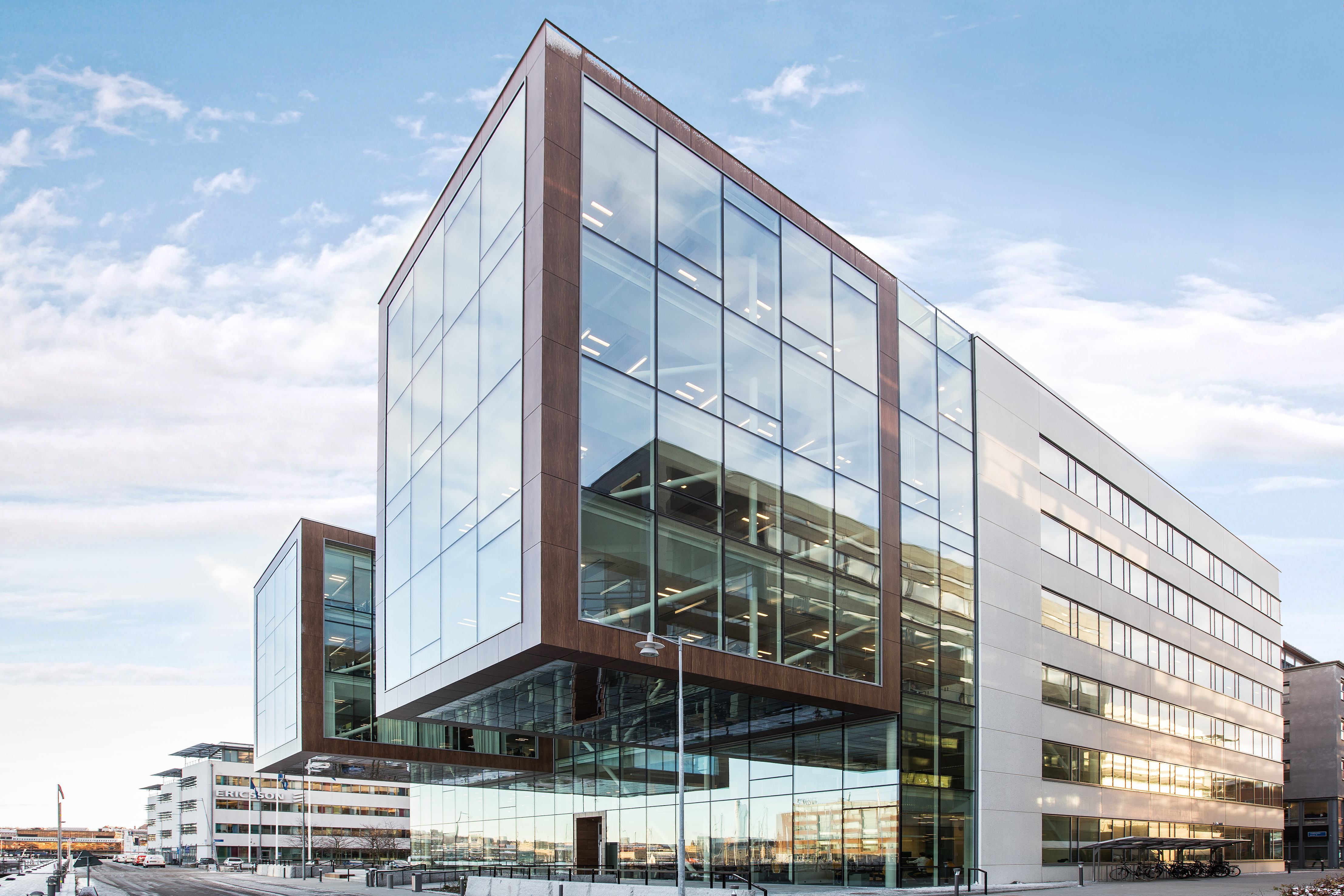 Coloured Laminated Glass
In order to achieve the desired tone of the glass, it can be laminated with coloured Vanceva interlayers which can produce a wide range of colours when combined.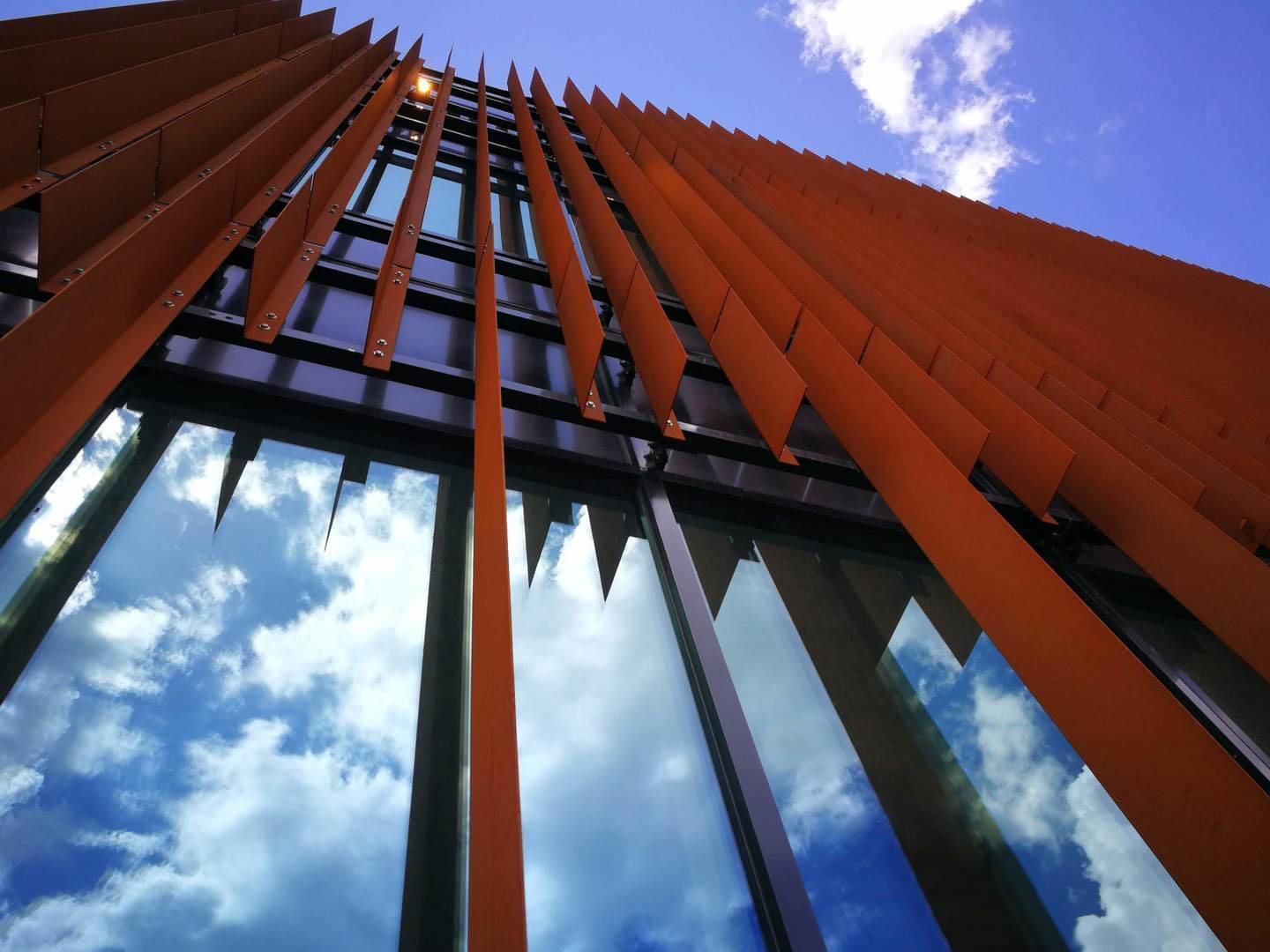 Laminated Glass Properties
Laminated glass absorbs sound and protects from UV rays. The thicker the glass and the PVB layer, the better its sound absorption and UV protection qualities. In order to ensure acoustic insulation with better acoustic indicators, special acoustic interlayers are used.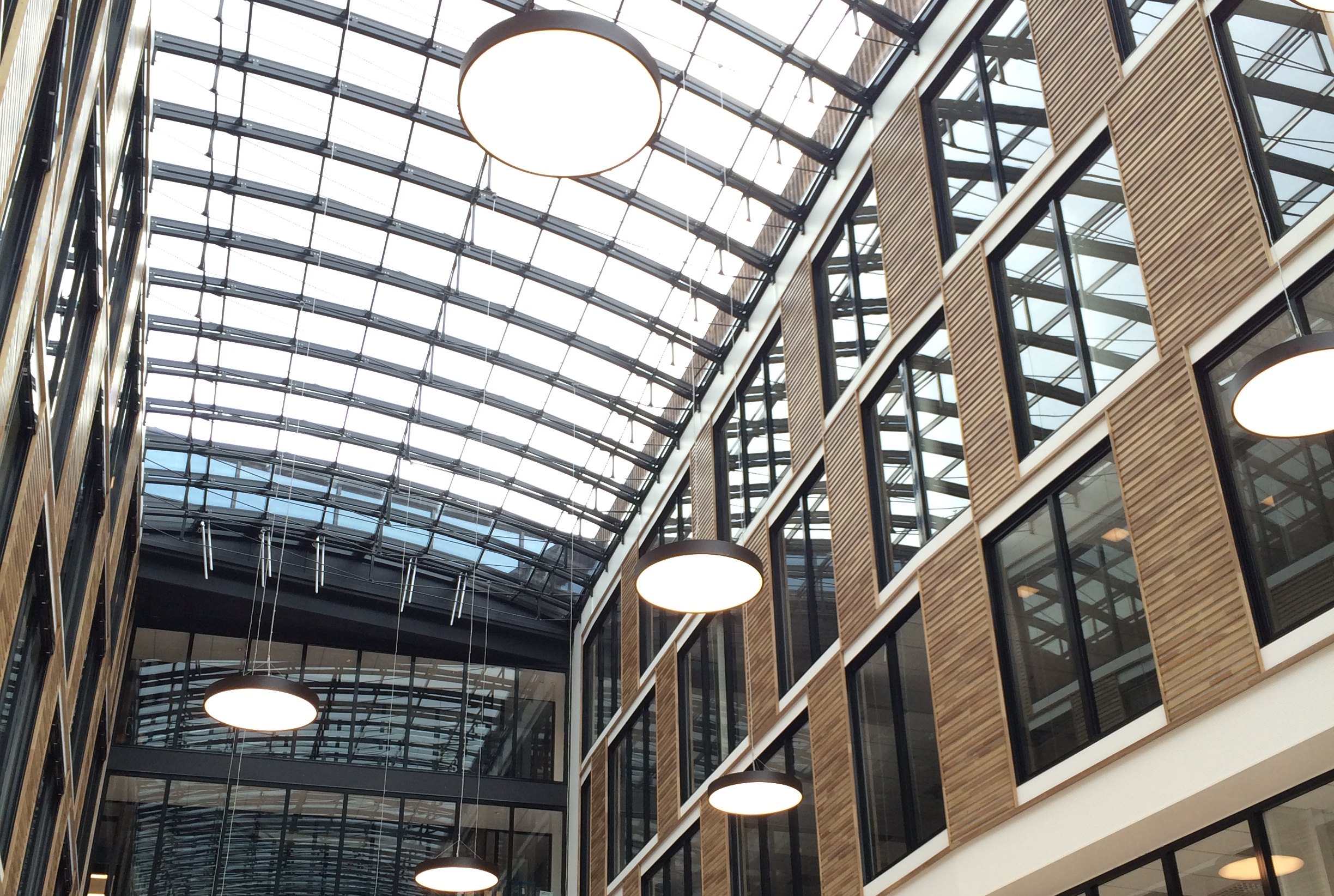 Potential Uses
Laminated glass can be used both in insulated glass units and as monolithic glass. It has a very wide range of use — it can be used in barriers, stair hand railings, shops, safety and security glazing. Glass with high safety level can be used in various high-security objects.
Contact us
Stiklu Centrs, Sales department, Phone: +371 6 34 89120 Fax: +371 6 34 89119 Email: scl@stiklucentrs.lv